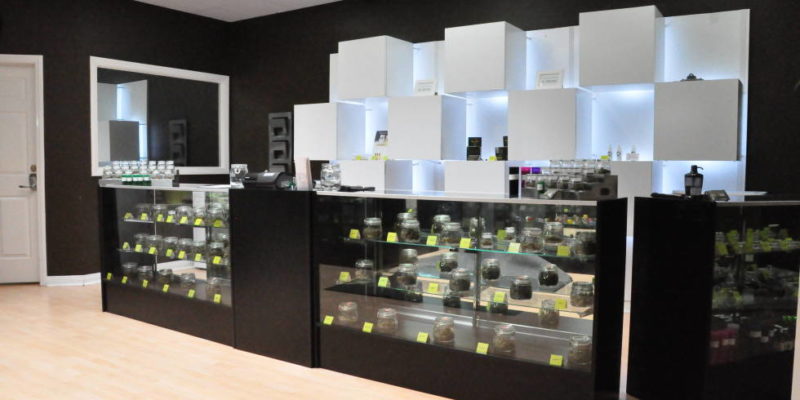 As cannabis products are increasingly legalized across the United States, the market grows more and more diverse, with brands seeking to establish an image that will stand out in an emerging market. While different brands take on different identities and cultivate their image to target a specific type of cannabis consumer, one trend is becoming more and more common: high end products and dispensaries that offer a high-end retail experience.
Consumable goods such as alcohol, chocolate, and tobacco products have long been available at a wide range of price points, with some brands setting themselves apart as the luxurious, high-end option. As the cannabis market emerges from the shadows into legal venues, it too has begun to stratify, with luxury dispensaries establishing themselves as an upscale option for a more discerning consumer. As a strategy, these dispensaries are locating themselves near other high-end retailers where their target segment of buyers are frequenting.
Deluxe Packaging for High End Retail-The Price of Entry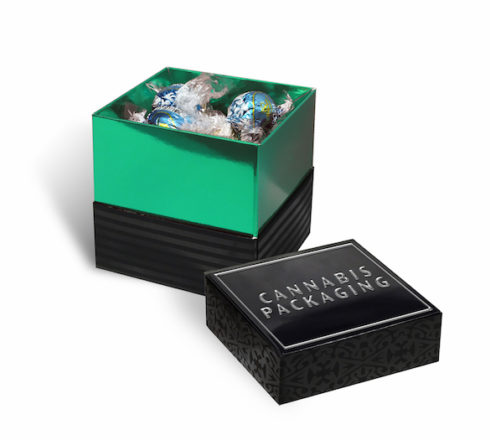 As the industry evolves, the retail experiences are changing dramatically. Extractors/growers with product to be sold at a higher price point, have a prestigious image and positioned to attract the higher spend consumer must take a hard and honest look at the quality and appearance of their outer packaging (i.e secondary packaging). Plastic baggies, paper sacks and other mediocre packaging may not fit your brand or with the high-end dispensary environments.
As the market of cannabis products expands, growers/extractors and dispensaries must adapt and cultivate a new, more high-end identity to thrive in the 'lux' dispensary segment. Some options for top-of-the-line packaging solutions include:
Premium Folding Cartons. While there are many folding cartons being produced, not all folding cartons are created equal. Premium folding cartons offer innovation and highly creative engagement techniques that articulate brand, product features, and price perception.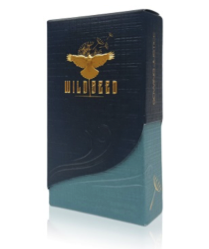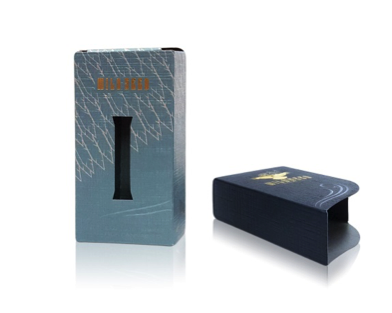 Rigid Set-Up Boxes. When extra durability, capacity for multiple products/components and a heightened display experience is a must, rigid set-up boxes are a substantive option that will both stand alone and stand out on a shelf, in the showcase, or on the counter. Rigid set boxes come in a multitude of different structures included popular ones such as two piece telescoping, hinged, 3 piece with necker reveals all that offer the best of aesthetics and function.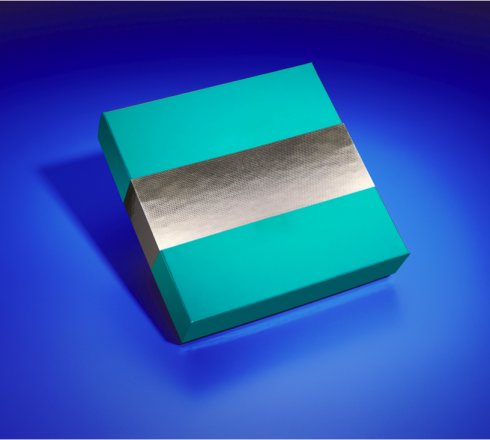 Specialty Packaging. The sky is the limit when you partner with the innovative team at JohnsByrne for your packaging solution. At JohnsByrne, we consistently push the limits of what is possible with our nimble solutions to address contemporary challenges in packaging, and we take an artistic approach to developing specialty packaging such as sales and launch kits that sales teams will use to promote the product to doctors, dispensaries or anyone who needs to experience your product and brand.
Staying Competitive in an Evolving Market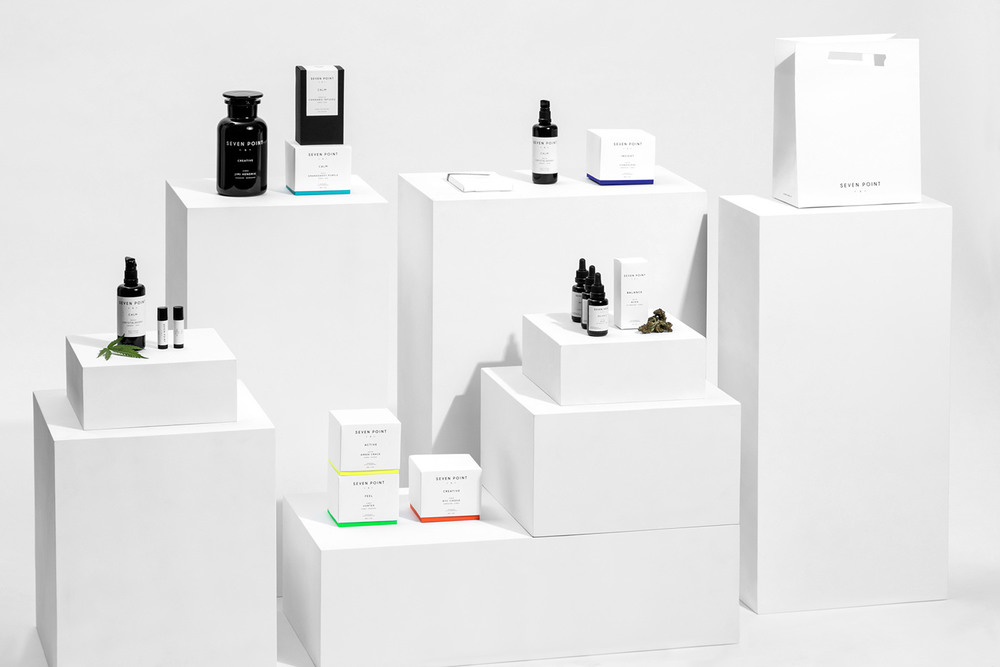 As the cannabis market shifts, growers/extractors and suppliers are having to adapt quickly to stay competitive. With legalization comes the inevitable market ascension and need to develop marijuana packaging and branding that meets the level of professionalism and care that consumers have come to expect from consumable products. The cheap cannabis packaging with awkward, unclear branding that used to be the norm for cannabis products is rapidly becoming obsolete, and it will only continue to do so.
Don't let your brand be the one that stands out as second-rate; consult with a leader in custom packaging to develop a packaging solution that will excite consumers and communicate your brand message.
---
Related Posts
---