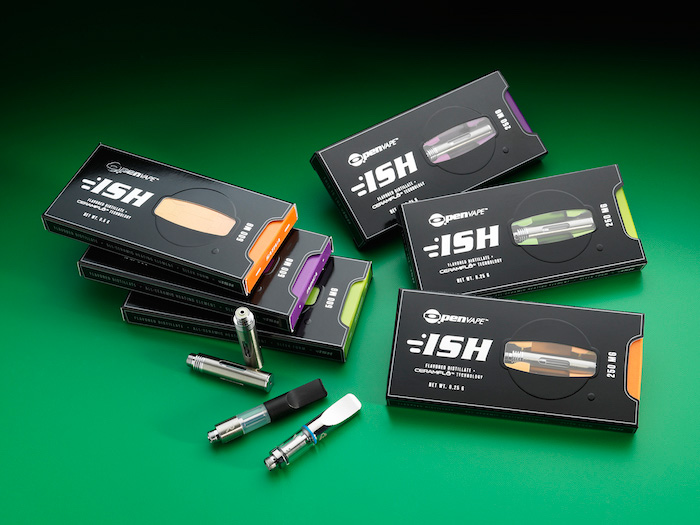 The future of cannabis packaging holds a great deal of excitement for consumers and packaging companies alike. This industry has only scratched the surface. Packaging companies all over the U.S. are preparing for legalization. Getting designs ready while awaiting the green light.
At JohnsByrne, we've seen some ever-growing trends in the cannabis packaging industry that truly are the future of the industry. From using eco-friendly materials to incorporating more sophisticated structural designs, the future of cannabis packaging is extremely promising.
Here are our thoughts on what the future of cannabis packaging holds for consumers and packaging companies:
Customized Cannabis Packaging
At JohnsByrne, we're very familiar with custom packaging solutions and have seen an increased trend of custom packaging solutions in the cannabis industry. Custom packaging gives products a unique edge and the cannabis industry has caught on to exactly that. With custom packaging, cannabis companies have the opportunity to portray whatever design they desire on their packaging. Custom packaging is crucial to attract the ideal target market.
In the future, be sure to look out for cannabis products incorporating custom rigid set-up boxes or custom embossing on their packaging. Custom design is the perfect way to stand out in an increasingly crowded marketplace.
Increased CR Regulations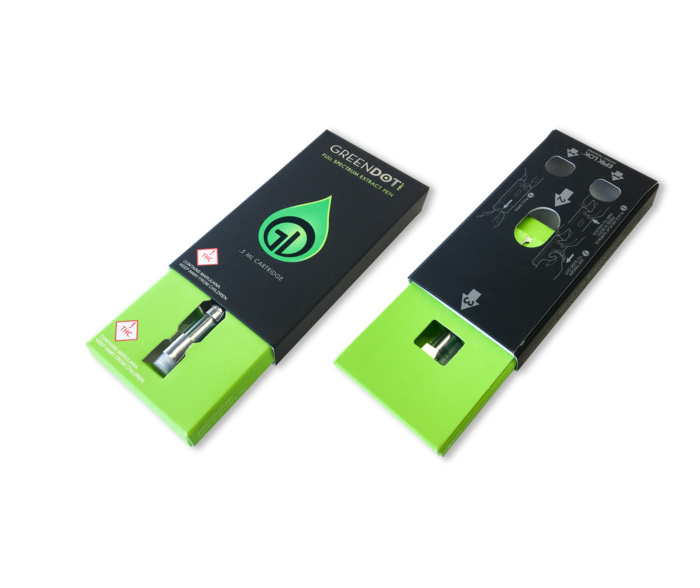 You can't talk about cannabis packaging without addressing CR regulations. While there currently are CR regulations that vary from state to state, as more states legalize cannabis, the cannabis packaging industry is sure to see tighter CR regulations. With an influx of adult-use cannabis comes an increased need for protecting children from accidental consumption.
This trend will lead to a variety of innovative CR packaging solutions that still allow for creative design. Cannabis packaging solutions like JohnsByrne's EPIK LOK™ are the perfect solution for a certified CR packaging that still provides plenty of space for creative design. We truly cannot emphasize how crucial innovative CR packaging solutions are for the future of cannabis packaging industry.
Green Packaging
At JohnsByrne, we've noticed a trend in eco-friendly packaging solutions. Cannabis companies have recently put a big emphasis on going green with their packaging. Incorporating recycled materials and eco-friendly finishes has never been more important. Sustainable packaging is everything.
More Sophisticated Designs
The cannabis industry has drifted from the predictable tie-dye on their packaging and moved towards more sophisticated structural designs.
In the future, we can expect a variety of specialty print techniques and finishes sewn into sophisticated aesthetics that emphasize the increasing professionalism of the cannabis industry.
We can also expect an advancement in the structural design of cannabis packaging. Cannabis companies have begun to use CR-certified packaging and innovative folding cartons to set their product apart from the countless other cannabis products in the marketplace.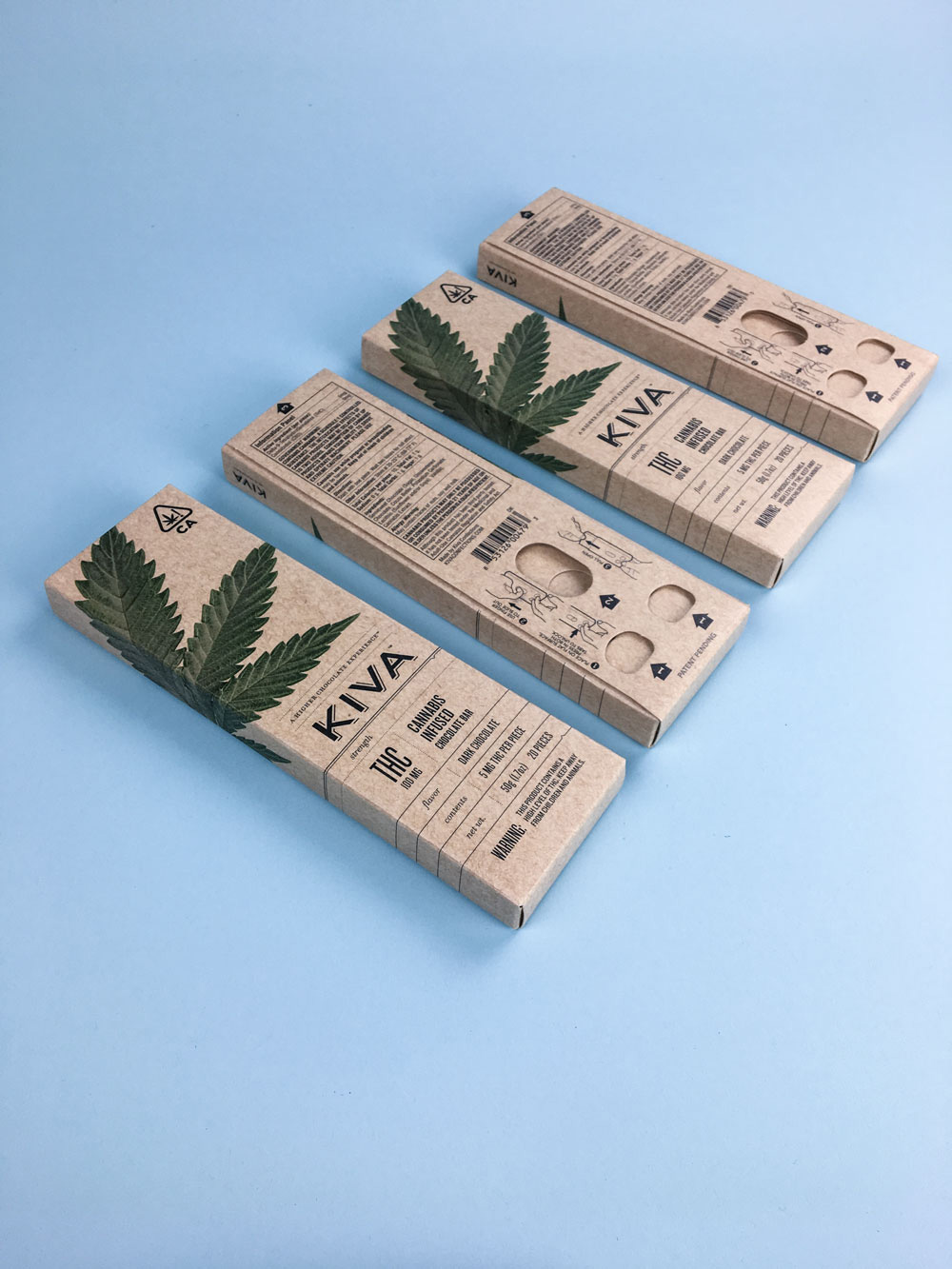 Take KIVA Confections for example. This CR packaging has a minimalistic approach that portrays sophistication and maturity. This packaging is the perfect example of how far the cannabis industry has come and what we can expect in the future.
Overall, the future of cannabis packaging is bright. The packaging solutions available for cannabis products are limitless. At JohnsByrne we're dedicated to crafting the safest and most innovative packaging solutions for the cannabis industry. We expect great things for the future of marijuana packaging.
If you're looking for CR-certified cannabis packaging solutions that still provide opportunity for customized branding, check out our cannabis packaging solutions. We offer innovative finishing and press effects with unparalleled structural design expertise.
---
Related Posts
---