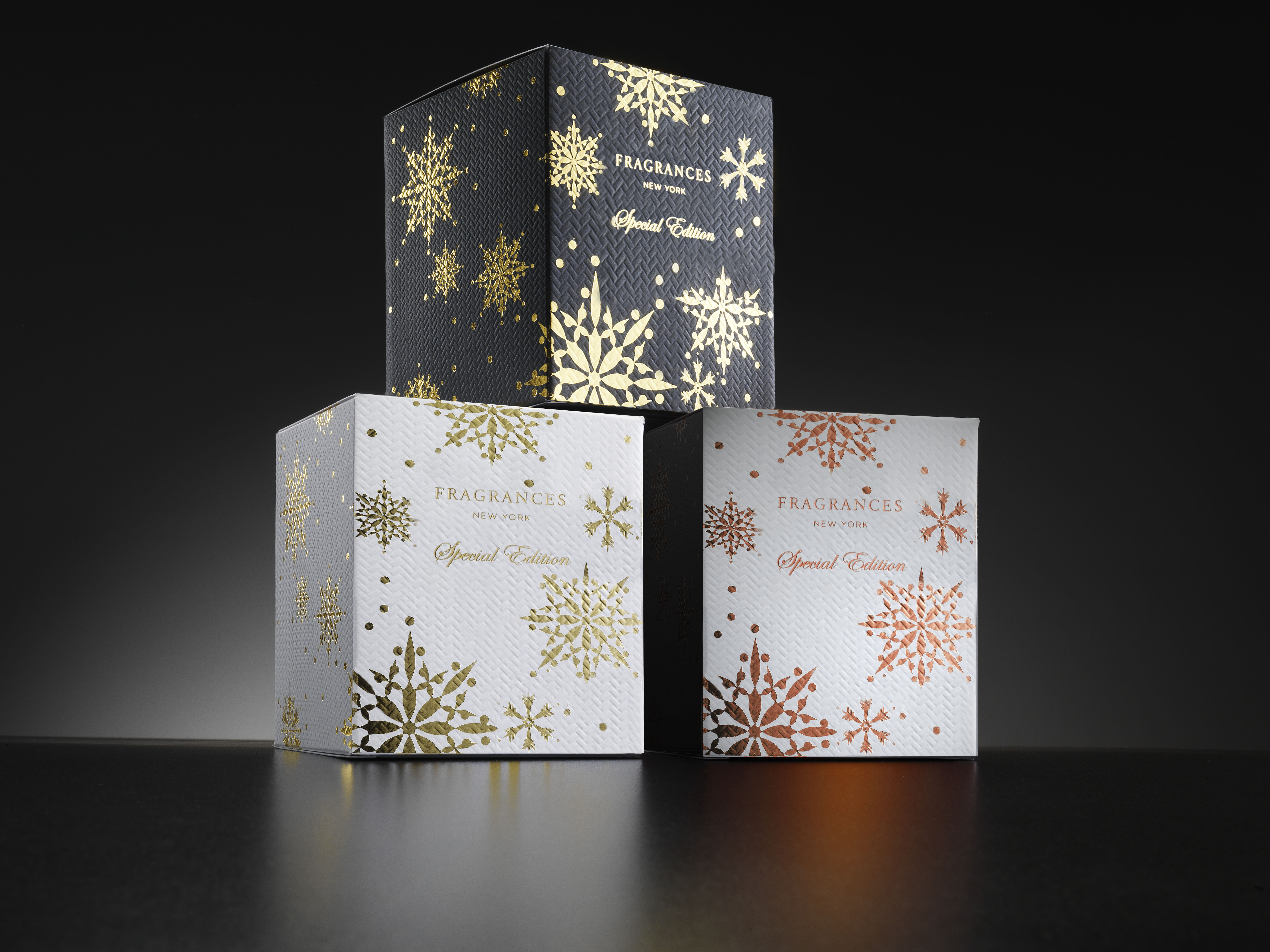 In the health and beauty market, product packaging is extremely important. Take a walk through the health and beauty aisle in any retail department store; it's easy to see how competitive the fight for packaging supremacy can be.
Health and beauty companies want to understand how to produce fresh, aesthetically pleasing packaging. It's important to look at each detail in its own light and begin to break the creative and development process down into individual steps (shown below). It then becomes much easier to produce innovative health and beauty packaging to entice, attract and ultimately convert consumers.




What Are Your Needs?
When starting from scratch, there are two places you'll want to begin. The first involves your own business needs. More specifically, how will you be manufacturing, fulfilling, shipping and retail displaying your products; and what constraints or freedoms do you have to address in each of these areas?




What Do You Want the Customers Experience to Be With Your Packaging?
Equally as important when creating compelling health and beauty packaging is paying attention to what your want your customer's experience to be when they see your product. What are customers looking for, and how can your packaging deliver the brand promise of your product? For example, do they want the packaging to help them envision a more attractive self, or perhaps by using the product they are living a more luxurious lifestyle. Perhaps they want to see displayed information regarding specially formulated ingredients or anti-aging technologies they heard about from a friend. Some products simply need packaging to stand out, while others require a more informative packaging.
How Will My Product Be Inserted Inside the Package?
When manufacturing your product, you'll need to hone in on whether your products are inserted into packaging cartons by hand or through an automated process. Also, shelving is incredibly important when selling through mass, masstige and prestige retail channels. How much shelving space do you have, what eye level will your product be located on, and what features do you want to draw attention to?
Expand Your Reach
While continuing with your tried and true packaging solutions can work, it's exponentially more difficult to gain exposure in a crowded marketplace without putting in some extra packaging effort. Instead of simply focusing on each product's packaging as an individual venture, consider expanding your reach through various packaging solutions. Whether it's open stock folding cartons, promotional cartons, rigid set boxes, sampling programs, or gift with purchase (GWP), there are countless options beyond basic packaging that can tell your completed story in a new and compelling way.
Balance Unique and Traditional
The health and beauty industry requires companies to walk the fine line between groundbreaking and traditional. For packaging, this means implementing unique features like clear display windows, interesting shapes and sizes, and creative materials while staying within a particular range in which customers are comfortable purchasing.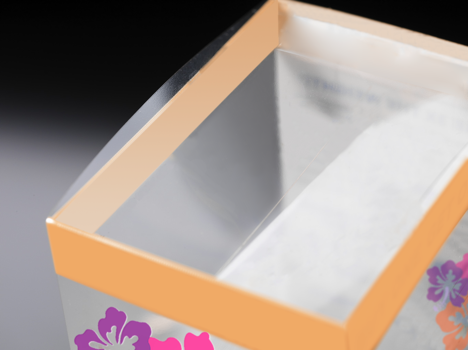 At JohnsByrne, we have extensive experience working with numerous clients in the health and beauty industry. Whether you are a high-end luxury brand or a new/emerging brand looking to make a name, we can guide you through the process of developing sophisticated, stylish, and effective packaging for your various products. Contact us today to learn more about the companies we've previously worked with and how we can press the limits for your brand.
More Resources
---
Related Posts
---