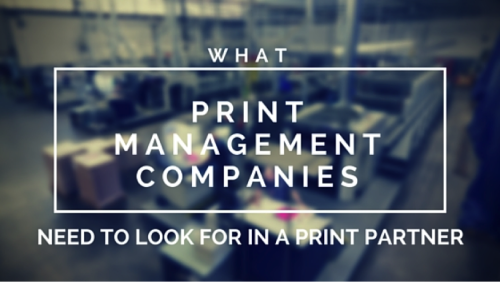 As a print management company, your goal is to find printers who can deliver high-quality products on time and within your clients' budget. After all, your customers are entrusting you to manage all their print needs. So what exactly should you look for when searching for a print/packaging partner to help you deliver on your contracts?
A top-of-the-line print partner has many great qualities that will facilitate your business. Some of the characteristics of a suitable print supplier include:
Consultancy
Print management rarely happens in a vacuum. Executing high-impact projects requires collaboration between all stakeholders. The right packaging partner will be able to provide feedback on the designs your client comes up with, as well as their needs. Because packaging suppliers are experts across multiple industries, they may be able to provide insights that print management companies had overlooked.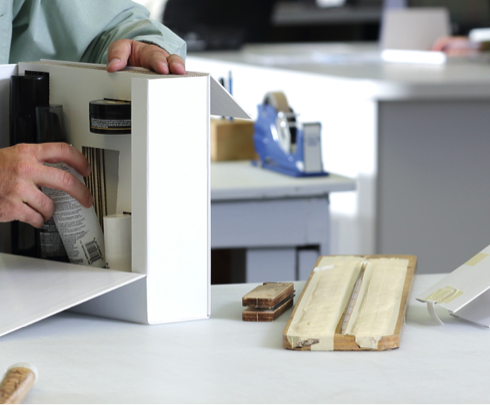 Design
Print management firms have all experienced a client with a structural design or a print/finishing technique that may not be in line with their budget goals. Skilled packaging/print partners can help your clients achieve their dream design and find new ways to do it within budget. With innovative techniques, equipment, and ingenuity the right supplier allows your clients to experiment with unique possibilities that were coined as impossible.
Fulfillment and Assembly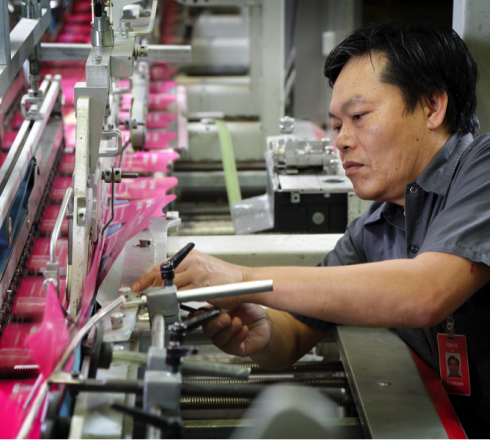 Although clients are frequently are providing specifications and parameters to you during the design phase, they may not have as much knowledge when it comes to assembly and final fulfillment of their product into the secondary packaging. Especially when you are managing the fulfillment vendor as well experienced packaging suppliers can design with target fulfillment rates and the cartoning equipment commonly used for automated, high speed fulfillment. Often times a new packaging supplier can redesign packaging that increases the speeds at fulfillment, thus making you more valuable to your clients.. Keep in mind that not all packaging supplier come equipped with end-to-end manufacturing facilities. The right packaging supplier will collaborate with you and your clients to determine the best assembly options.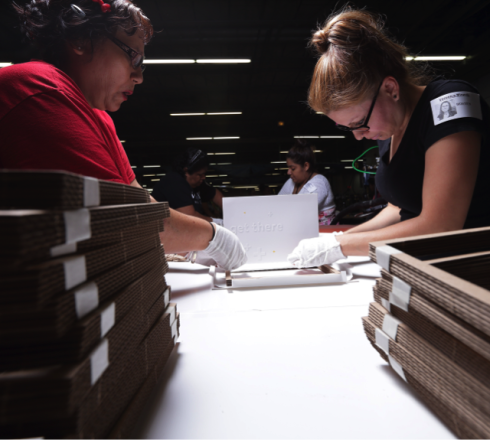 Scalability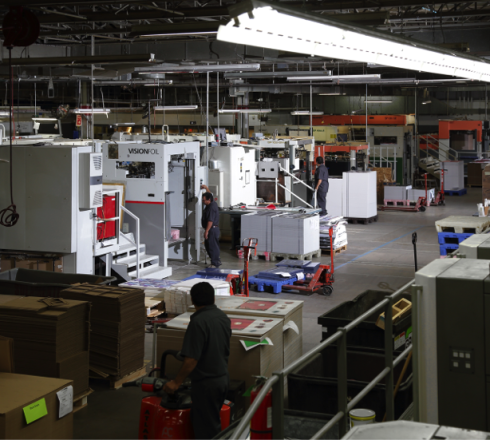 One of the top benefits of partnering with an industry-leading supplier is creating a more scalable operation for your client overtime. It's highly likely that your customers will have different needs as your partnership continues. If they're a growing business, they may need to ramp up production, and subsequently, printing very quickly. A suitable printing partner will be agile enough to meet your clients' short and long-term needs. This is one of the most important elements in a lasting partnership with a print/packaging supplier.
JohnsByrne has expertise in a number of industries and serves as a collaborative partner for print management companies and their clients. Contact us today to see more examples of our work and learn more about how we can help you.
---
Related Posts
---