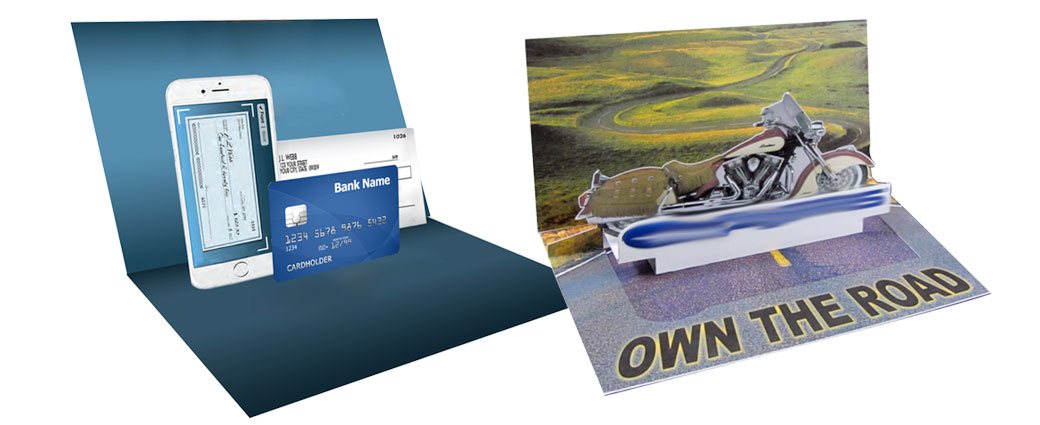 Acquisition campaigns are critical for any company or industry. Not only do they increase your customer base, but they also serve as the first introduction of your brand to a wide audience. Ensuring that all elements of your acquisition campaign are present and validated through testing is key to a successful acquisition campaign.
When it comes to creating an acquisition campaign, it's important to understand the various factors that contribute to the success of a direct mail acquisition campaign.
Here's a quick formula to keep in mind for creating successful acquisition mailers:

Now, let's dive into how each of these factors aligns with a direct mail acquisition mailer's test strategy and overall impact and effectiveness.
Audience
Although basic at its core, truly understanding your audience is key to every other component. From the creative to the offer and timing, understanding your audience is fundamental to getting all the pieces right.
The Test
While testing an audience may be difficult for some companies, a variety of tests can be performed using short, calculated runs of your acquisition campaign to test that the audience is right. Some companies, for example, choose to test against different data list providers. This allows them to test for the quality of their audience. Geographic information may also be used to formulate tests that compare campaign success across different regions.
The Creative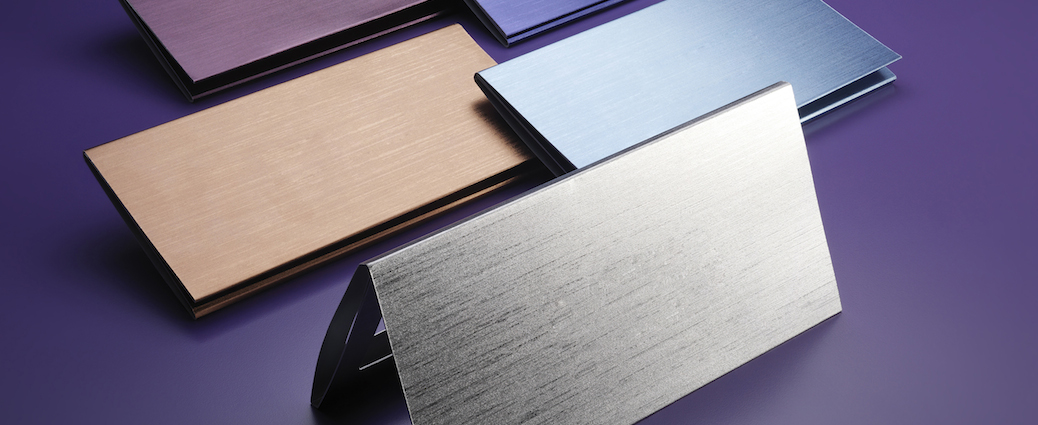 When selecting the creative for your audience, it's critical to know what appeals to your target audience. From colors to photography, the creative can change drastically based on demographics.
An acquisition piece for a mostly senior audience may require the creative to use easy-to-open features, legible, large fonts, and imagery of older couples. A piece intended for parents of young children may be better served using bright colors, interesting openings and closures and lively photography, or playful fonts.
The Test
To test for creative, companies have a wide range of options. From testing color variations to shape, size, and graphics, the opportunities for testing are almost endless. A credit card company, for example, may choose to test whether a white, solid envelope performs better than a metallic, silver envelope. Photography, individual graphic elements, fonts and other creative elements can easily be tested as well. Depending on open rates or other measurable metrics, marketing managers and can learn about creative elements that appeal the most to their target audience and result in more calls, transactions or sales.
The Offer
Similar to the creative component, the offer has to be well aligned with your target audience. Identifying what types of offers resonate better with your intended audience will ensure your offer will result in the desired action. Remember, too, that even the simplicity of the language can make a big difference in the effectiveness of the campaign.
The Test
When it comes to the offer, testing is crucial. Will your audience respond better to a 2-for-1 offer or a certain dollar amount offer? A free gift with subscription or a special, limited time offer rate? Testing the offer is crucial for getting the desired results. A simple rephrasing or reworking of an existing offer may turn uninterested consumers into customers.
The Timing
Timing is everything. If you're trying to increase auto sales among college students, a campaign around graduation or back to school time may perform better than one during the holiday season. Conversely, a spring resort or hospitality offer may see better results when sent in the holiday season or just at the start of the year, especially in colder climates.
The Test
To test for the right timing, companies can review past campaigns, data and market research to identify the best time to reach potential customers. Specific offers and companies must truly be cognizant of timing as it can make a drastic difference in the success of their campaigns. Using quality data, whether owned or purchased, companies can trust that they are reaching their target audience at the right time.
Many campaigns such as those for car lease renewals, new-home owners, or credit card offers for new college graduates, rely on timing for the success of their campaign. Other less time sensitive campaigns can still benefit from testing for timing of the campaign.
How Do You Know You're Testing is Right?
Adequate testing of the various elements of your campaign is fundamental. But how can you be sure you're performing the right tests? Here are some basic rules for better testing of your acquisition mailer's overall effectiveness:
test only one element at a time – by keeping all other elements unchanged, you can easily identify if something as simple as a color is an influential factor in the success of your campaign.
test a sufficient sample size – while there is no exact number as to how big your sample size should be, it must be proportional to your total campaign goals. That means that if you're planning to send a mailer to 2 million people, a sampling of a dozen individuals won't be sufficient.
test, test, and test some more – while an initial test may reveal distinct performance differences between your test and control group, it does not mean it is the final or best option you have. Continue testing for different elements or even variations of your newly found best performer.
The Final Word on Creating Successful Acquisition Mailers
Together, your audience, creative, offer and timing create a final piece that is intended to deliver a unique message and encourage an action from recipients. Getting it right is partially science and partially art.
Collaboration among marketing, creative, sales and suppliers is key to finding the winning combination for a truly effective acquisition mailer.
At JohnsByrne, our collaborative approach to developing high impact direct mail allows us to not only execute on data and metrics, but also based on more than 50 years of experience.
Contact us today and we'll help you ensure you're performing the right tests and get you to your perfect acquisition mailer campaign.
---
Related Posts
---