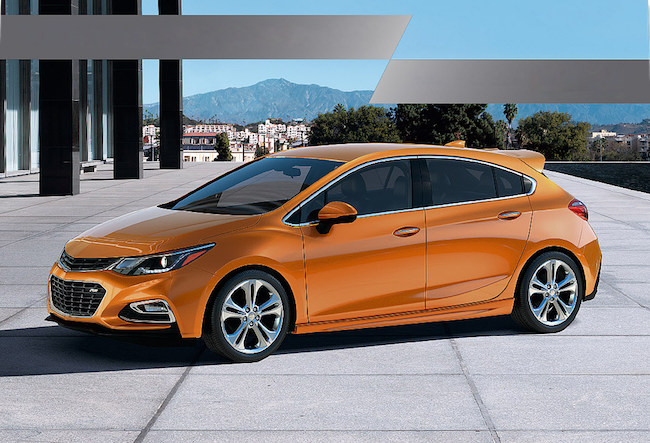 Nowadays, successful marketing campaigns involve a lot of research and trial to ensure that the finished product and materials deliver return on the investment.
To learn more about how using data about consumers can help create more targeted, and in turn, more successful, direct mail marketing campaigns, we talked to our resident direct mail experts here at JohnsByrne.
Find out more about how data-driven direct mail can boost engagement.
What are some things that have changed about direct mail over the last 10 years?
There's been a big shift in the direct mail category. Years ago, direct mail was a very prominent option for marketers, advertisers and companies. With the advent of digital technologies, the industry's shifted, and is now a side partner. There's more targeted marketing now, as well. It used to be that marketing messaging was generic, not very targeted. Today, marketers can utilize data to be much more targeted with their marketing.
How has the availability of data changed direct mail marketing?
When any given marketer starts a relationship with a potential audience, they won't have too much information, just vague things like income or whether someone has children. Once the data comes into play, though, the marketing can become more targeted, and a portfolio of data can be built very quickly. The data allows us to understand behaviors of different sets of customers and what drives people to make a purchase or take action.


How have you seen customers use data to alter how they design and print marketing materials?
They've tried to create a sense of urgency with their marketing, and they've done so by designing packages that look like express mail—it wasn't express mail, it just had all of the elements. And it worked. It created a greater sense of urgency and the company saw an uptick in response. That's an example of using a format to help the client to achieve their goals.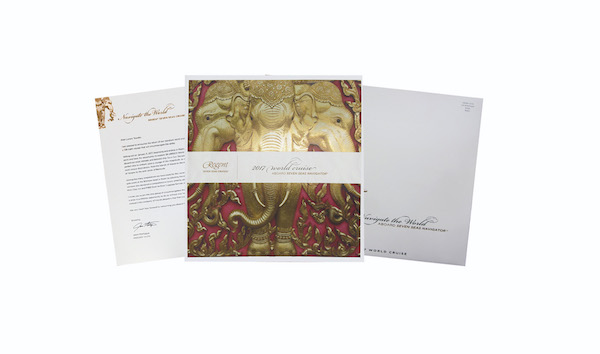 Another example is from a cruise line. We targeted a specific audience for a luxury cruise line. The cruise went around the world, and so the audience was an affluent group, who had the time and money to spend months away from home. Their goal in this campaign was to look elegant and beautiful, and they wanted to do so using a brochure. Using different techniques to create dimension on the brochures, and incorporating foil and other print coatings, the end result created a campaign that performed so well that the company enjoyed $25 million in bookings and an 85% sell-out of the cruise on day one of booking.
What is the average direct mail response rate, and how can personalized marketing improve that?
Typically, you hope for between one and two percent response rate, and the rate for more personalized marketing is about double that.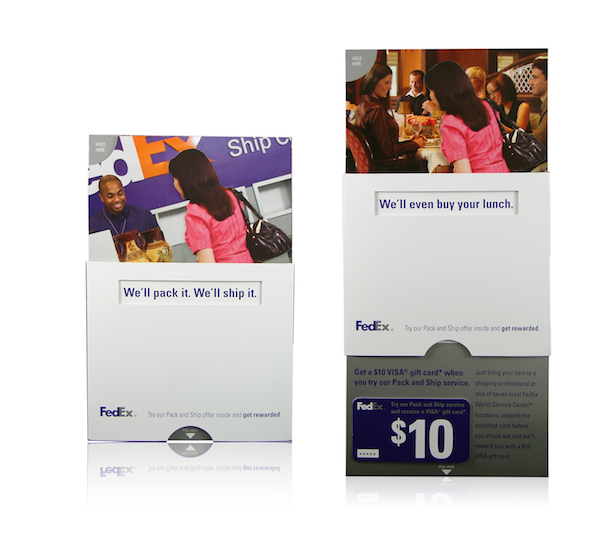 By properly targeting your audience, your potential for success increases drastically and delivers a better return on investment. At JohnsByrne, we have decades of experience in high-impact direct mail to help you press the limits on your direct marketing campaigns. Contact us today to get started on your next packaging or direct mail project.
---
Related Posts
---