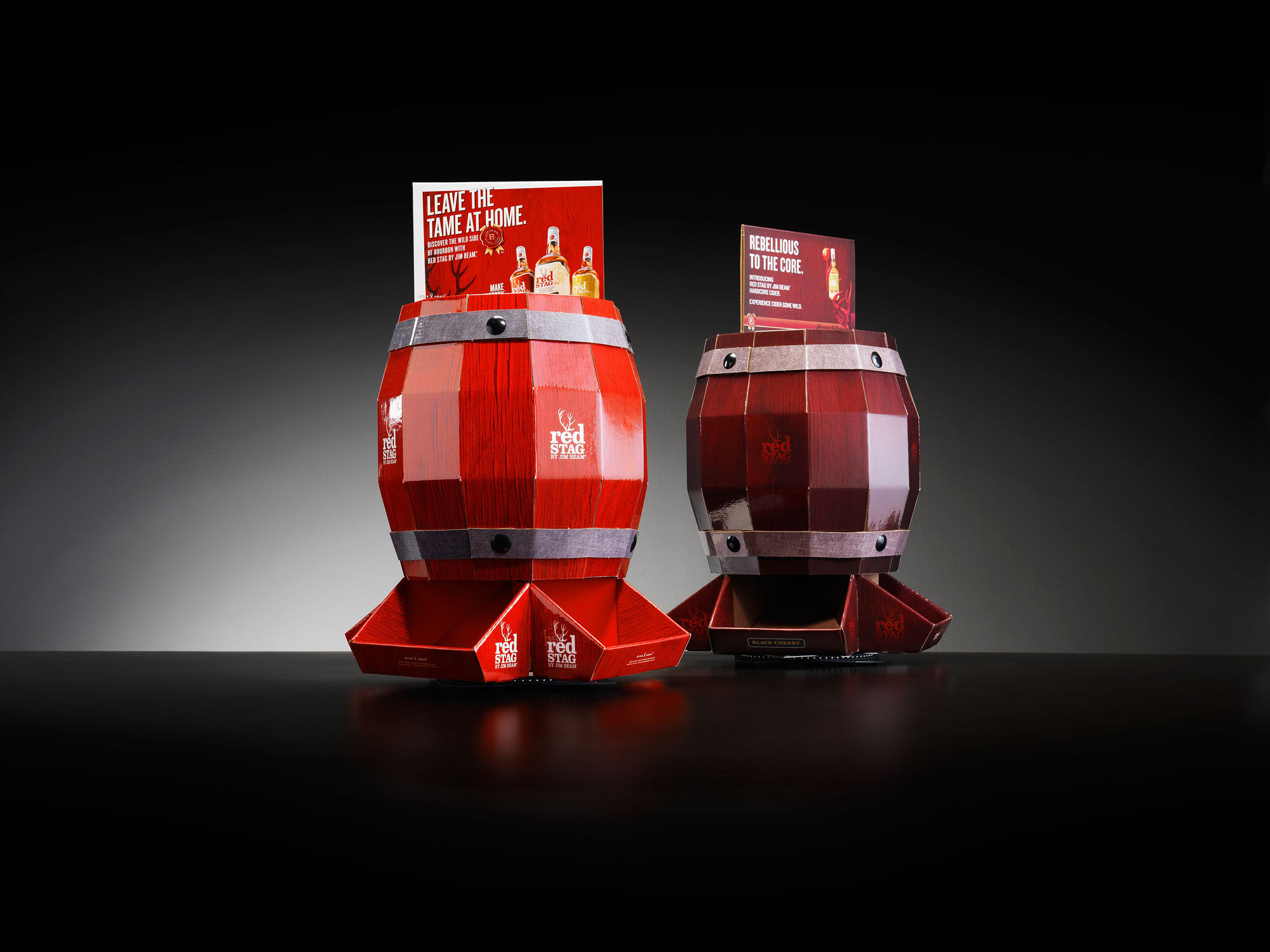 In-store promotional kits provide a way to speak to consumers in a unique way, while browsing the store environment. How many times have you walked into a store and stopped by a promotional display to check out the product being offered, or even pick up a promotional package? Even if the promotion doesn't directly lead to a sale, those encounters stick out in consumers' minds and raise product or service awareness.
A promotional kit may be attached to another product as a value-added package (VAP) or a gift-with-purchase (GWP), promoting the sale of a new product while retaining the support of current products on the market. Sometimes promotional kits are informational and provide pertinent information to potential purchasers. Other promotional kits include samples that allow consumers to try before they buy. Whatever in-store promotional kit is right for your product, keep these considerations in mind.




1.    Type of Promotion
The type of promotion that is best for your company can depend on the product, the season, and any internal reasons of having a promotion. Whether it's a gift-with-purchase (GWP), a value-added-package, or a promotional display, be sure to weigh the pros and cons of each in choosing the best promotional choice for your product. For example, in the wine and spirits industry, we see a lot of value-added packaging promotions. Offering a free mixer or glass can enhance the buyers purchase decision by getting a bigger bang for their buck.
A prime example of a VAP is the Get Started® Kit by bareMinerals®. In addition to the makeup, consumers who purchase this kit also receive several application brushes and an instructional DVD. Consumers are presented with GWP opportunities everywhere, whether they be McDonald's Happy Meals or a collectible souvenir included with DVD/Blu-ray Discs. By offering an incentive in addition to the main product companies are able to increase sales. Keep your eyes out for more examples as you likely encounter dozens or even hundreds per day.




2.    Types of Promotional Displays
The point-of-sale (POS) display is the first impression potential buyers will have of a product. Your display should be striking and have products, product information, and samples clearly visible. Take advantage of the initial eye contact your consumer base will have with a product by investing in a visually appealing display. Use color, textures and patterns to grab shoppers and encourage further investigation of your product. Also consider adding interactive elements that engage and excite. The options for these displays are bountiful: pole toppers, shelf talkers, take-one displays, tear pads, danglers, wobblers and neckers. Each of these POS items are cost-effective alternatives that grab consumers attention and can potentially make an additional sale.
In the banking and financial marketplace, teller-impact displays are commonly used for in-store and limited time promotions. They can also serve as informational tools for customers looking to discover more about a particular service offering. It's often just enough to spark interest and persuade the customer to ask a teller about more details regarding the opportunity.
3.    GWP and VAP Packaging
As mentioned, GWP and VAP packaging are great ways to differentiate a product offering, attracting additional customers through a value-add incentive. This usually happens as a result of connecting some additional item to the core product in a way that enhances the perceived value of that core product. The gift or premium is typically very inexpensive relative to the core product, but is often the differentiating factor needed to influence a purchase decision.
One example of this is the premium cocktail glasses included with the purchase of Skinny Girl Vodka.
4.    Promotion Length
Short- and long-term promotions have benefits that can encourage sales. A short-term promotion creates a feeling of urgency, while long-term promotions might benefit from word-of-mouth marketing.
For sales promotions, a short timeframe may provide the best return on investment for the product. To introduce a new product to the marketplace, a long-term promotion can spread the word about a product and provide the public with helpful information and samples.
5.    Branding & Marketing
Promotions should include strong branding on packaging and product information. Displays should distinctly promote your brand in a visually appealing manner. A passerby should be able to see a product and easily identify the associated brand tied to it.
Use social media, direct mail and other marketing avenues to generate awareness about a promotion. Your promotional package/kit should contain information that can be easily shared through a variety of channels, allowing your promotion to take-off once in-store.
Unique Promotional Packaging and Displays that Innovate
JohnsByrne specializes in creating unique and one-of-a-kind packaging that can take your promotional kit from mediocre to great. Whether you are looking for holiday promotions or a countertop display that is attention grabbing and sleek, we've got a solution that will make your product pop.
More Resources
---
Related Posts
---